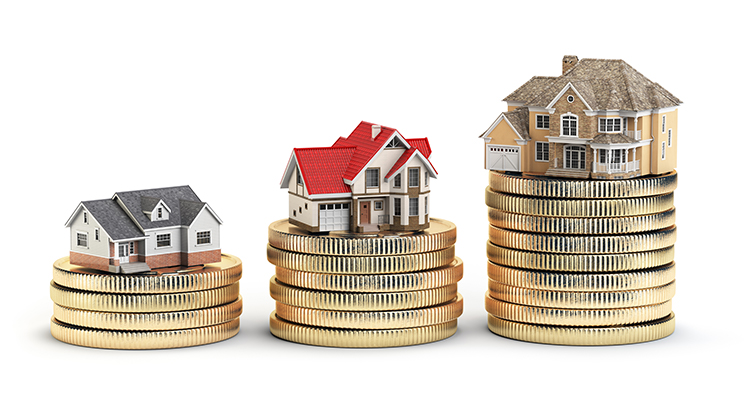 There's no doubt that today's housing market is changing, and everything we see right now indicates it is time to sell. Here's a look at why selling now is likely to drive the greatest return on your largest investment.
Home values have been appreciatingThere's no doubt that today's housing market is changing, and everything we see right now indicates it is time to sell.  for several years now, growing at a strong, steady, and impressive pace. In fact, the average annual appreciation rate since 2012 has nearly doubled the average rate from the more normal market of the 1990s (think: pre-bubble).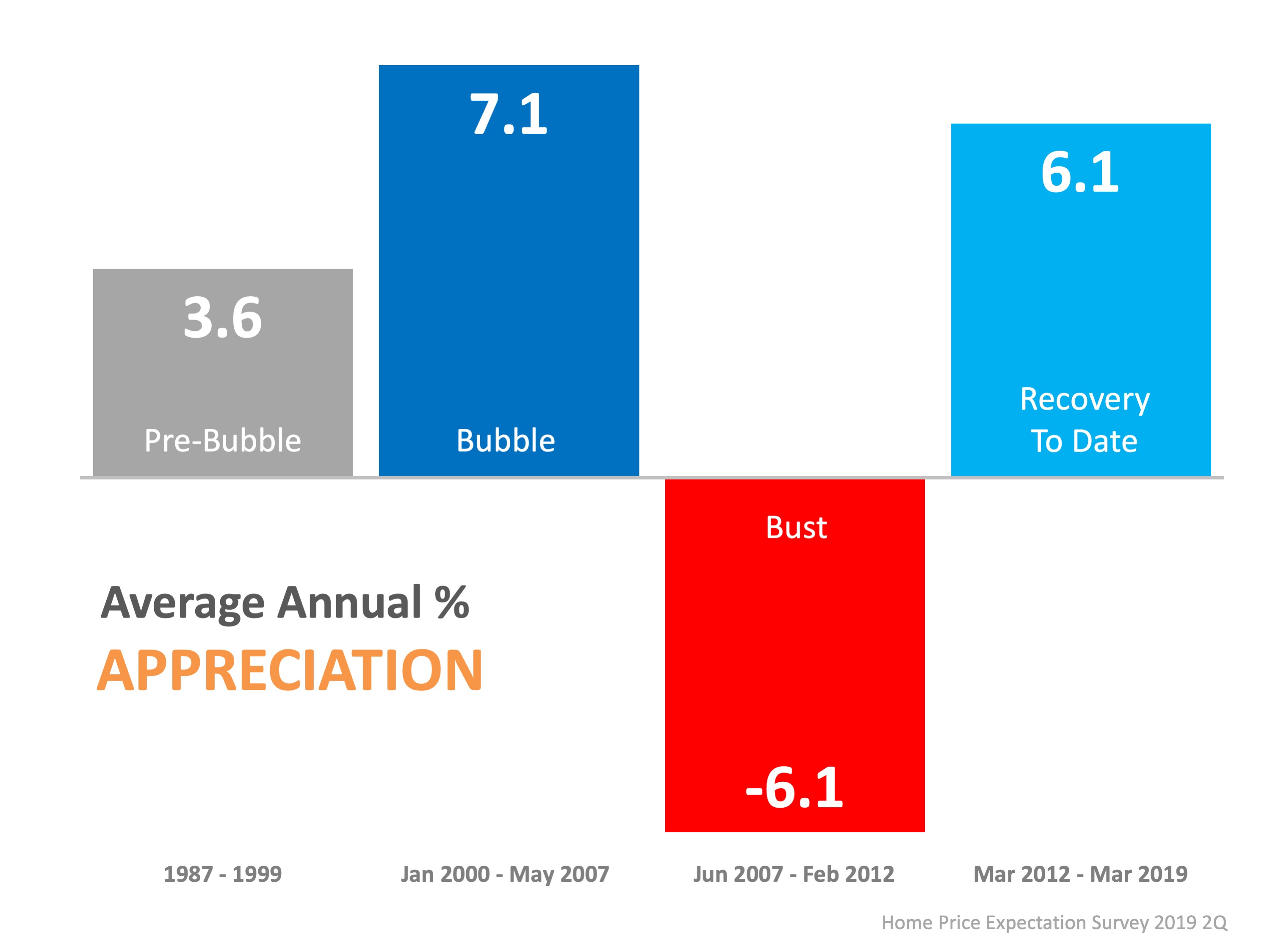 Appreciation, however, is projected to shift back toward normal, meaning home prices will likely keep climbing over the next few years, but they are not projected to continue to increase at such a high rate.
Here's What That Means for Homeowners:
As noted in the latest Home Price Expectation Survey (HPES) powered by Pulsenomics, experts forecast an average annual appreciation rate closer to 3.2% over the next five years, which is more in line with a historically normal market (3.6%). The good news is, there's still time to take advantage of the current strength of home prices by selling your house now.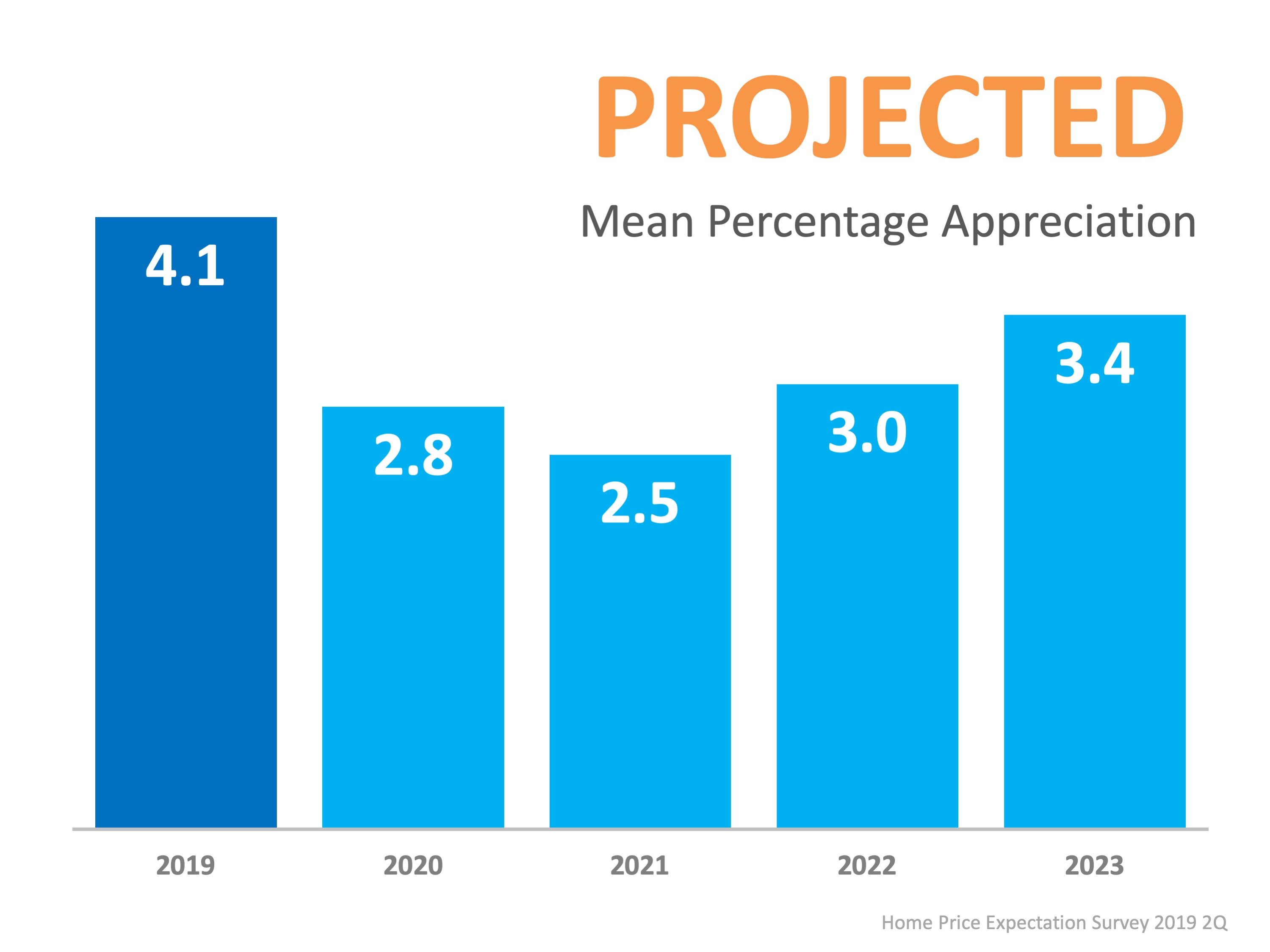 Looking at the projections as they stand today, 2019 is slated to drive the strongest appreciation as compared to the upcoming few years. With average home prices still on the rise, the pace at which they are predicted to continue increasing will likely soften by 2020.
Bottom Line
If you're thinking about selling your house, now is a great time to make your move. Don't get stuck waiting until projected home price appreciation rates potentially re-accelerate again in 2023. You'll likely earn the greatest return on your investment by selling now before the prices start to normalize next year.
About the Author: The above article, Appreciation in the Metro Kansas City Remains Strong: It Might Be Time to Sell, was provided by Suzanne Hinton, an area specialist for the Kansas City Metro housing market including the surrounding areas in Kansas and Missouri.
Suzanne has assisted thousands of families and individuals with buying and selling their homes.
I help individuals buy and sell Real Estate in the following Metro Kansas City areas: Leawood, Lenexa, Merriam, Mission, Olathe, Overland Park, Prairie Village, Roeland Park, Shawnee KS and Blue Springs, Kansas City, Lee's Summit, MO.